Kymco Philippines will be investing a whopping P1 billion to enhance production capacity to cater to the growing demands for two-wheelers.
Kymco Philippines Inc. has plans on investing P1 billion (RM80,054,492) for a new manufacturing facility. The firm has aims of increasing its production capacity and brand offering by the year 2023. The firm is a wholly owned subsidiary of Kwang Yang Co. Motors Ltd, which is based in Taiwan.
According to Kymco Philippines President Allan B. Santiago as per Business Mirror, the capital of a total of P1 billion will be for a production hub that will be located in either Laguna or Bangatas economic zone. It will set to produce amount 72,000 annually. The new facility will tend to the growing demand for two-wheelers in the Philippines. According to Santiago, the demand for motorcycles has been growing steadily by at least 10% annually over the past three years.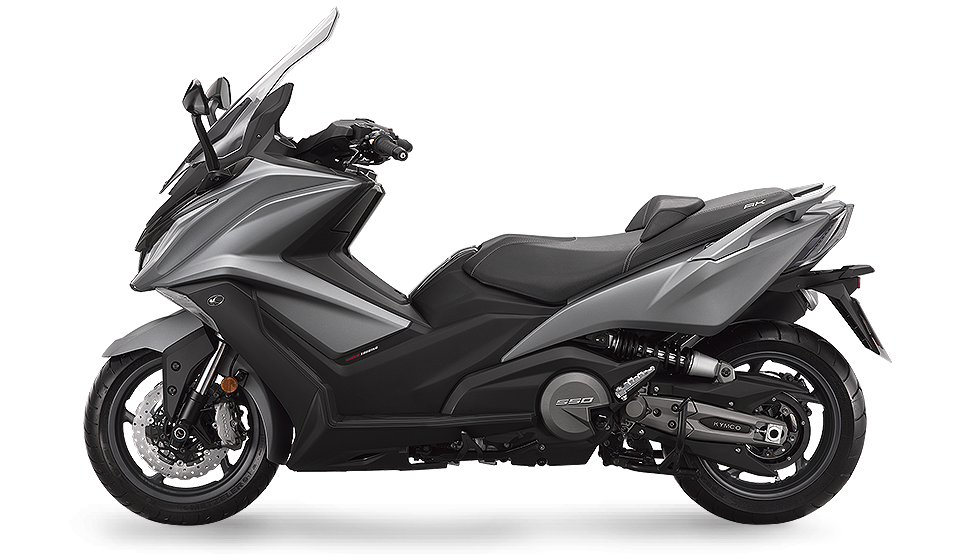 "There are so many economic fundamentals in order to grow the market. Why [is the] market growing in the Philippines? Simply because the middle segment of the market, [their] power to purchase is increasing."
Kymco Philippines is selling about 1,500 units per month. The new facility will be catering to the growing demand and produce wide ranges of motorcycles.
"We used to sell more than that, but because of the stiff competition in the market and because of our desire to change our strategy into a more profitable one, we decided to create products that will address more quality sales on our side. Remember, at the end of the day, the business goal is the return of investment," Santiago adds.
<!-comments-button-->