Kawasaki has teased its latest model in Europe, Australia and Canada.
Kawasaki has just released a new teaser for its upcoming retro model across all social media channels. The video showcases two riders in open-faced helmets and only a sneak peek of the mirror stalks. Many have speculated the mystery model to be a new Z650RS. Kawasaki has posted the teaser clip to its channels in Europe, Australia and Canada.
Rumours of a retro version of a Z650 have been in the talks for a while. The news has started ever since the introduction of the Z900RS in 2017, which was a popular model. The Z900RS Cafe variant came through soon after that as well. Moreover, Kawasaki released its Z900RS SE model for Europe as well. Fans have been very receptive to the Kawasaki models. As such, the Z650 "Retro Sport" idea is something fans will be looking forward to.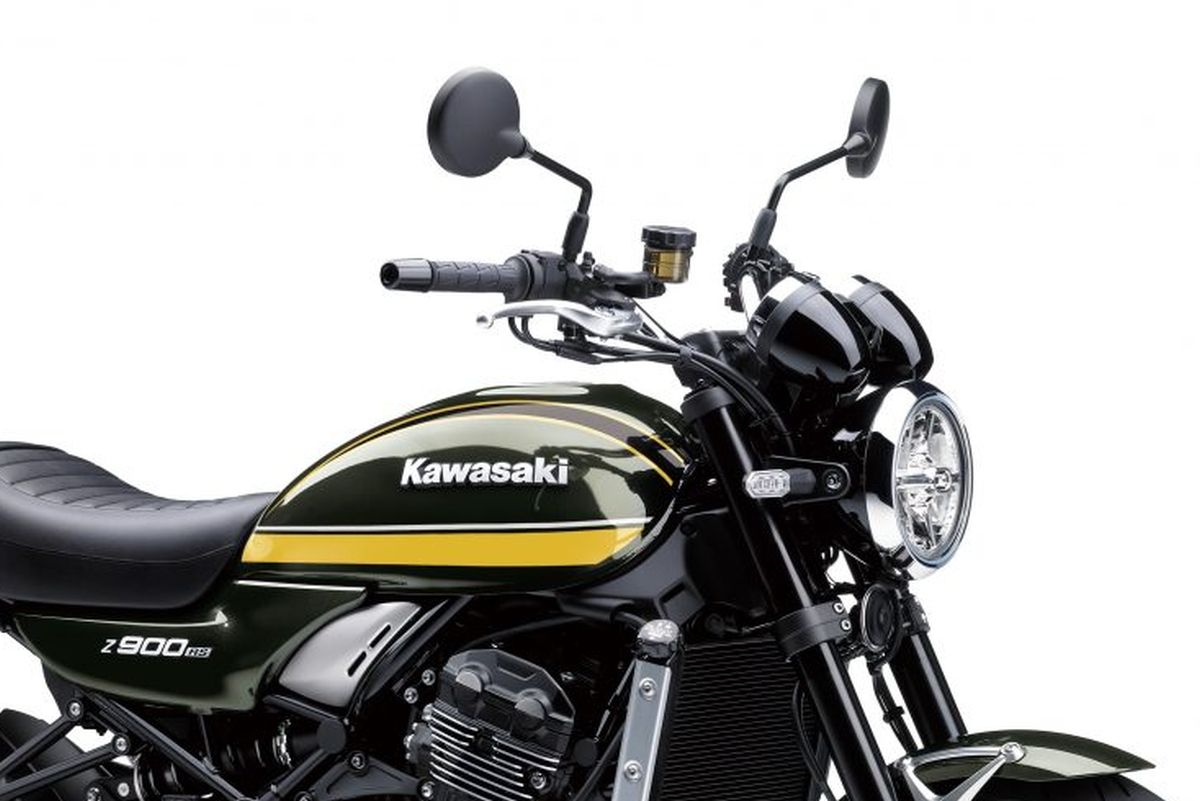 Subscribe to our Telegram channel for instant updates!
Evidence from Australia's vehicle certification database shows that a search for "Z650RS" shows the file for Z650. This would only be possible if the file mentioned the Z650RS. Motocycle.com has confirmed the information despite the contents of the file not being publicly available.
According to the CARB Certification, the Kawasaki model will likely utilise a 649cc Parallel-Twin engine. This is the same engine that powers the Ninja 650 and Z650. The engine is capable of producing peaks of 61.4 hp at 8100 rpm and 43.5 lb-ft at 6900 rpm. The Z650RS will be offering similar numbers in terms of performance.
The 650 version is likely to offer a similar styling to the Z900RS. Styled after the classic Kawasaki Z1, the model comes with a teardrop gas tank and a duck-billed tail. Riders have a more upright riding position in the Z900RS compared to the Z900. The rider in the video shows a relaxed reach to the handlebars.
The Z900RS features a fully adjustable inverted fork whereas the Z900 only has adjustable rebound damping and spring preload. The Z650's fork is non-adjustable, an upgrade would see great improvements.