The Grand Prix Commission's decision came just two weeks after Ducati debuted such a device in competition, with the Qatar Grand Prix kicking off the 2022 season.
Subscribe to our Telegram channel for instant updates!
MotoGP has officially announced a ban on the use of 'front ride-height devices' starting 2023.
However, the use of a 'holeshot' system that serves to lower the front and rear during the start of the race continues to be allowed.
'Front ride-height device' is a system that works by lowering the front of the MotoGP machine so that it can get out of corners faster than usual.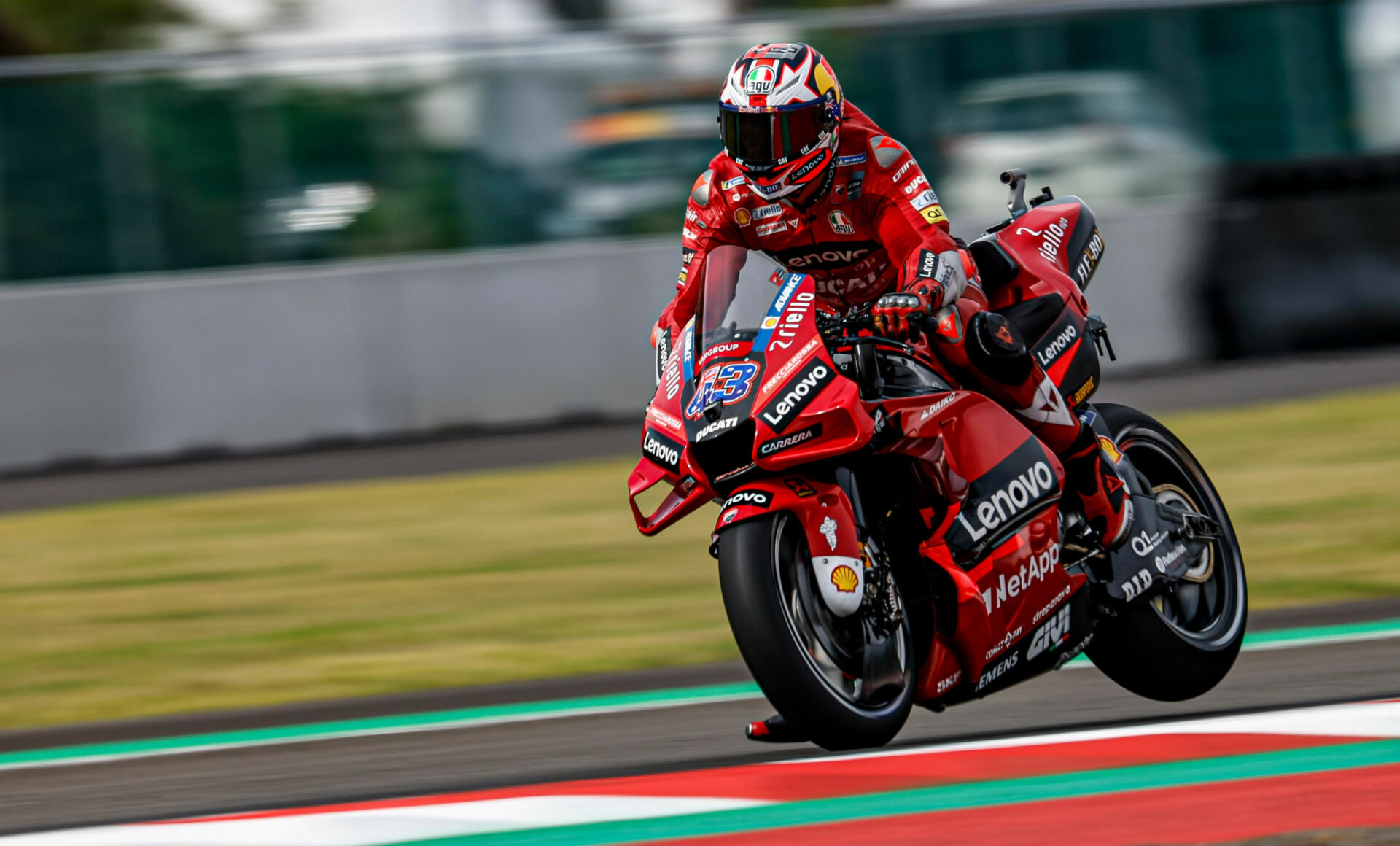 Currently, only Ducati is using the 'front ride-height device' on the GP22 machine while other teams have already expressed their disapproval of the technology.
During the Commission's meeting on March 4 in Losail, Qatar, the delegation was asked to consider two proposals put forward on the issue of the 'ride-height device'.
"Both proposals are to prevent from improving the performance of existing machinery in addition to high development costs. After consideration, both proposals were unanimously approved."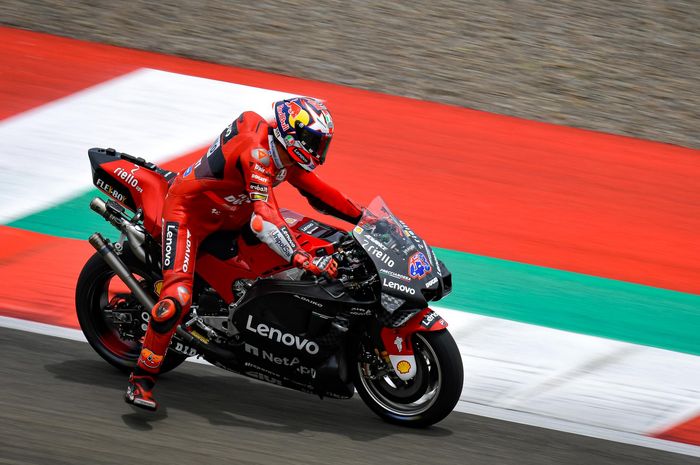 "Any use of tools that change the height of the front of the machinery while in motion is strictly prohibited. However, equipment operating in a stationary state – at the start of the race – is permitted," said a statement by the Grand Prix Commission.
Recently, six-time MotoGP world champion, Marc Marquez also described the 'front ride-height device' as an extreme tool as well as dangerous.
Yamaha operator, Lin Jarvis also expressed the team's refusal to adopt the system which is deemed to endanger the lives of riders who are now facing various risks.