Just in: Aprilia has re-signed both Aleix Espargaro and Maverick Vinales for the 2023 and 2024 MotoGP seasons.
Subscribe to our Telegram channel for instant updates!
Aprilia has already extended the contracts of Aleix Espargaro and Maverick Vinales for another two years.
The matter was announced during a press conference held on Thursday in Mugello which saw Espargaro and Vinales remain with the Aprilia MotoGP team until 2024.
"This confirmation is long-anticipated. We have worked hard and built together. From one hope turned into reality. In 2021, we have already seen clear signs to move forward and now we are able to compete consistently with the best riders in the world.
"Being able to continue this struggle with Aprilia is a source of pride for me. We will continue to build and prove it on the circuit," Espargaro explains.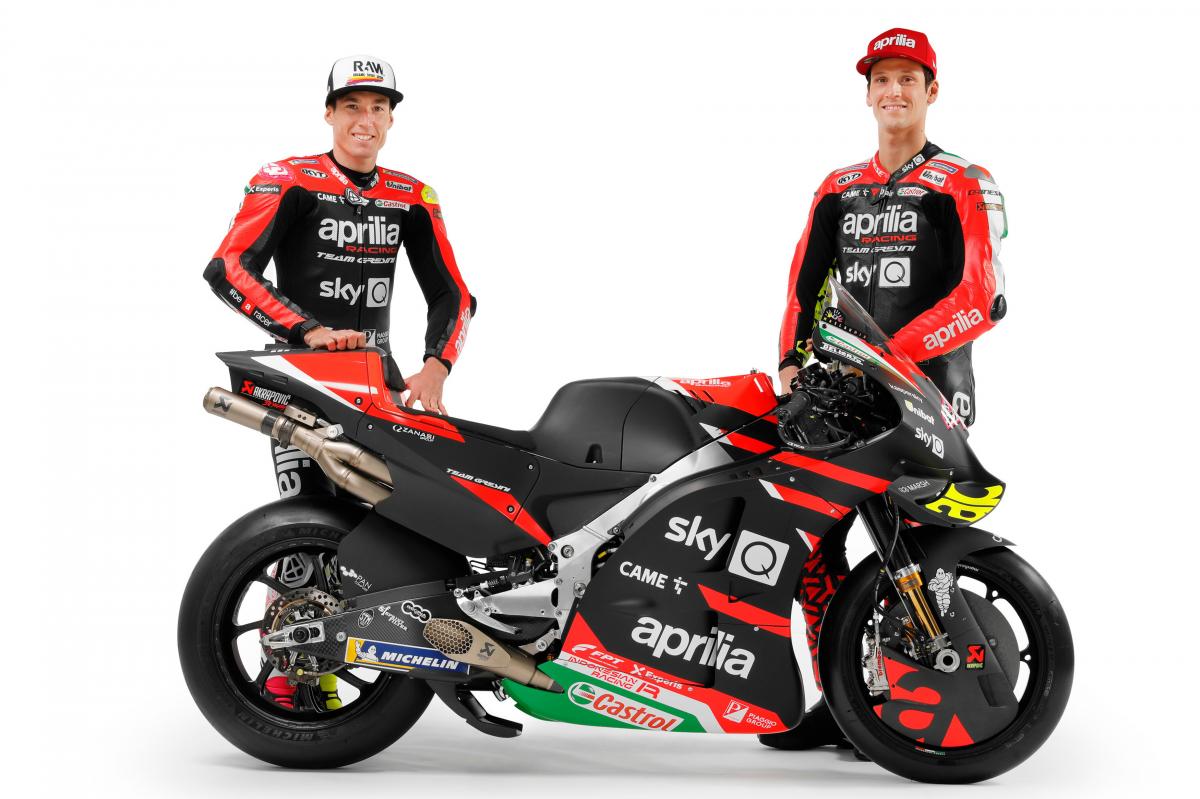 The extension of Espargaro's contract is not a surprise. Not to mention, the Spaniard has managed to place himself among the championship contenders this season after recording one win and three podiums in a row.
Although Espargaro's excellence failed to be reflected in teammate Vinales, Aprilia continued to place its trust in the rider who is still in the process of adapting to the RS-GP machinery.
"I am very excited to continue my work with Aprilia Racing. The team has grown and we will continue our efforts to achieve the targets.
"I believe in this project, and am happy to be a part of it. This confirmation gives me peace of mind to wake up with this team," said Vinales.
The MotoGP championship resumes this weekend in Italy.