Recent trademark renewal in the US speculates that Harley-Davidson may be bringing back the Bronx soon.
Subscribe to our Telegram channel for instant updates!
Harley-Davidson recently introduced the all-new Revolution Max 975T engine-powered Nighster model.
Interestingly, the 975cc engine with liquid cooling should have been introduced earlier through the Bronx model.
Harley-Davidson introduced the 'Bronx' concept motorcycle in 2018 and was a 'streetfighter' model unveiled alongside the Pan America and Sportster S at the time.
As the Pan America and Sportster S projects continued and had already been launched, Harley-Davidson decided to discontinue the Bronx project following a 'Hardwire' strategy aimed at reworking the company's direction.
Excitingly, the latest report confirms that the 'streetfighter' motorcycle project will be revived after Harley-Davidson re-filed the Bronx name tag in the United States.
In contrast to the application in 2017 which was just to get the rights to the name 'Bronx', the name tag application this time covers all aspects including 'with intent to use.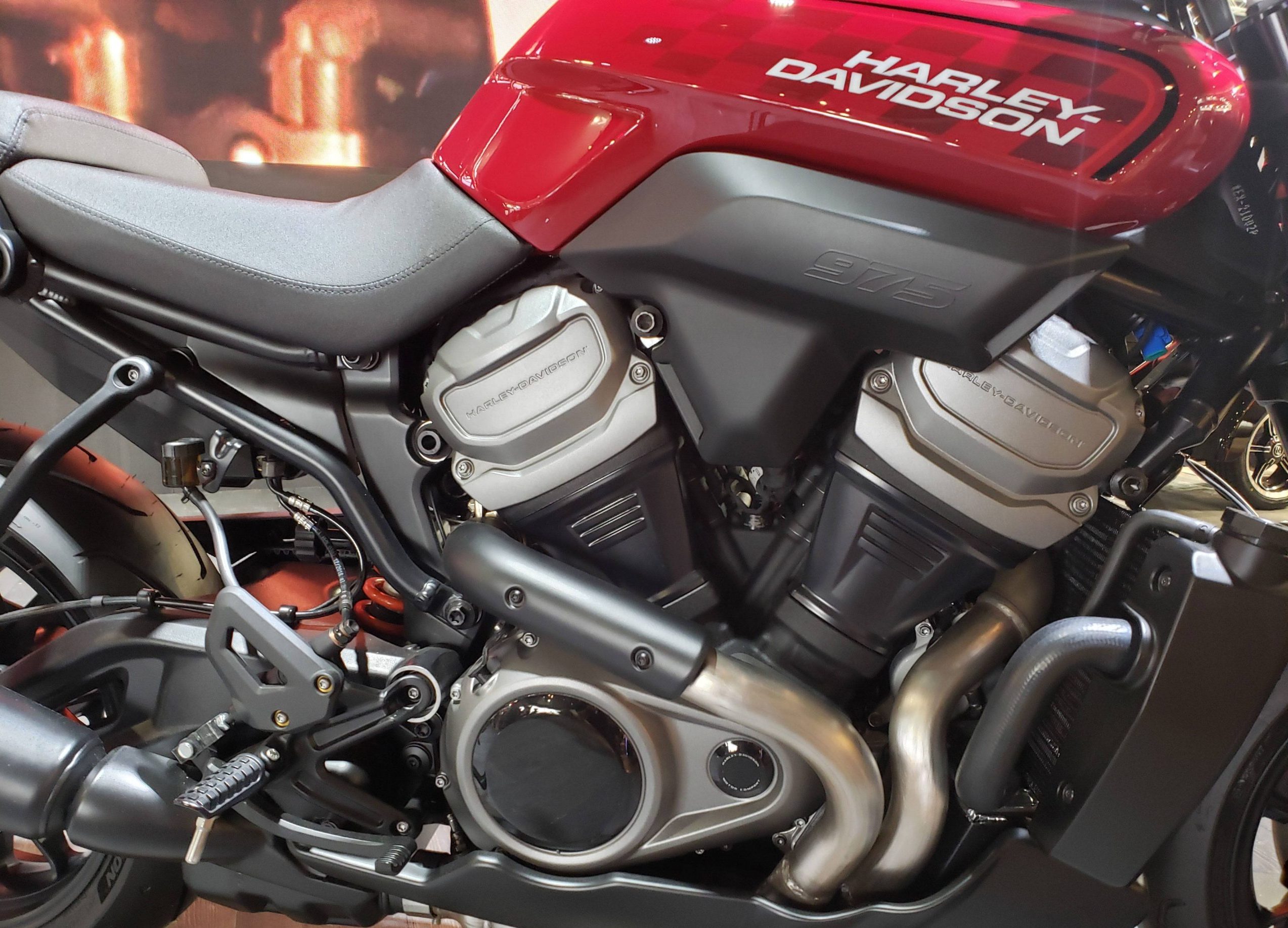 In retrospect, Harley-Davidson never officially announced that the Bronx project was being discontinued. On the other hand, the Bronx name tag application for the second time confirmed the project was only temporarily suspended rather than stopped.
However, it is currently unclear whether the Bronx design will follow the look of the prototype revealed five years ago.
What's for sure, the Harley-Davidson Bronx will be powered by the same Revolution Max 975T engine found on the Nightster.