Kawasaki Malaysia has officiated its new Facebook page with a mysterious image and many are speculating that it could be a new model in the works.
Subscribe to our Telegram channel for instant updates!
It is common knowledge that Modenas has been confirmed as the new distributor of the Kawasaki motorcycle brand in Malaysia through its subsidiary EMOS (Edaran Modenas).
Kawasaki through the latest distribution by EMOS also announced 20 official service centers of the Japanese motorcycle brand nationwide.
Recently, Modenas also announced the new and official Facebook page of Kawasaki Malaysia which will share various news and the latest developments about the brand here.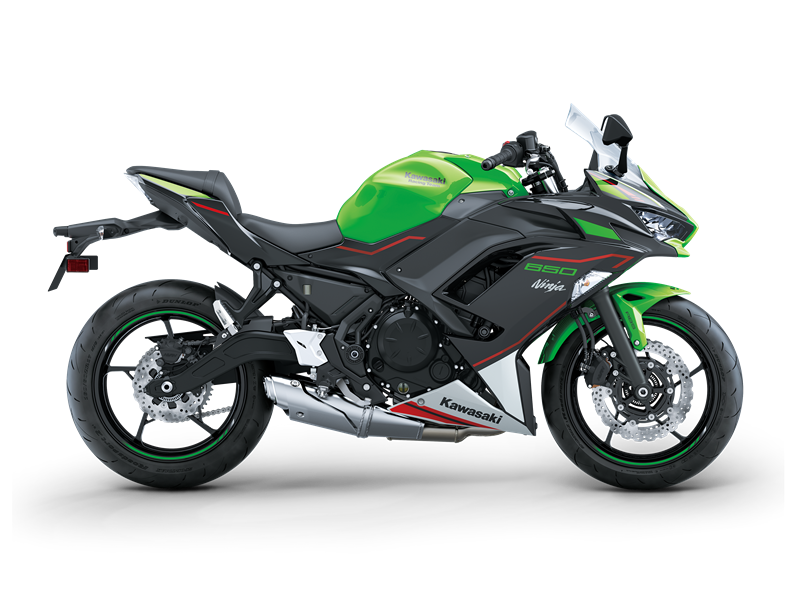 Interestingly, the announcement was also accompanied by a dark image featuring a Kawasaki machine.
Based on analysis, the model is a Ninja 650 that has been fitted with a 'winglet' accessory. Although the picture may be just for promotional purposes, there is no denying that EMOS has previously informed that the Kawasaki models that will be installed here involve 250 to 650cc models as well as Ninja 650.
Modenas has previously screened the Modenas Ninja 250 and confirmed that it will be one of the models that will be rebranded for the local market.
However, everything is still just a speculation and this information can only be confirmed once Kawasaki Malaysia/EMOS makes an official announcement.