BMW Motorrad has issued a global recall in Malaysia for its flagship motorcycles, the R 1200 GS and R 1250 GS manufactured between 2013 and 2021.
Subscribe to our Telegram channel for instant updates!
BMW Motorrad has recalled 440,000 units of motorcycles involving the Gelande Strasse, R 1200 GS and R 1250 GS models. The recall involves GS models produced between 2013 and 2021.
According to reports, the recall campaign is related to the risk of damage that can occur on the "cardan shaft" part.
To prevent such problems from occurring, BMW Motorrad will make a small hole near the "cardan shaft" to insert a new "valve".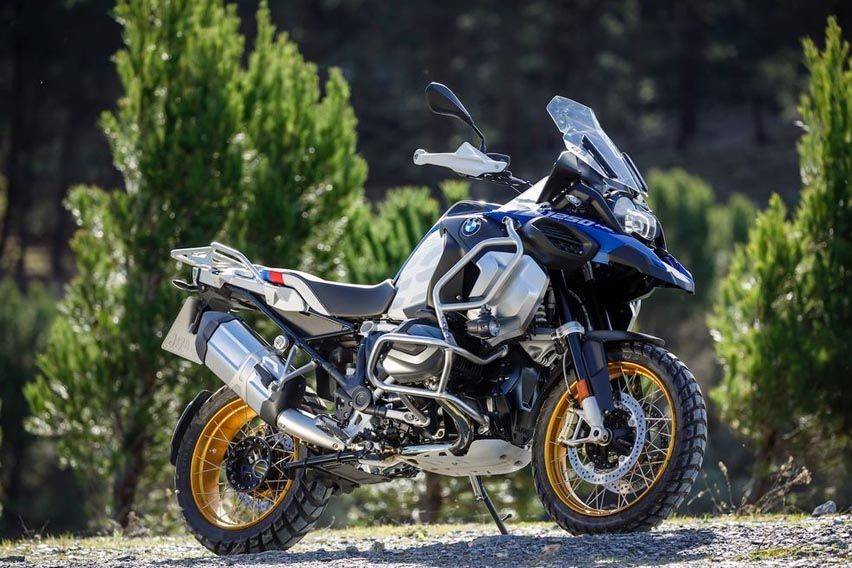 The valve will allow air and moisture to exit the "cardan tunnel" and prevent both from entering the "shaft" space and affecting the power flow.
It is understood that as many as 300 units of related models in Malaysia are also affected by the call.
BMW Motorrad Malaysia will contact the affected owners and make improvements as the required components arrive in a few weeks.