The 2022 Cardo Packtalk Edge motorcycle communicator has now entered the Malaysian market and is a refinement of the previous generation Packtalk Bold.
Subscribe to our Telegram channel for instant updates!
Communication devices such as 'intercomm' are now increasingly popular among motorcyclists. 'Intercomm' makes interaction with a smartphone easier and clearer without having to hold the phone for the purpose of listening to songs, radio, and so on.
'Intercomm' also allows riders to communicate with pillion riders more easily without having to turn their head to speak. It also alows riders to communicate with other motorcyclists during convoy. All these functions make the 'intercomm' one of the mandatory accessories for motorcyclists.
To further enliven the riding activities among motorcyclists in Malaysia, Cardo Malaysia has launched the all-new Cardo Packtalk Edge. Cardo Packtalk Edge is the latest and premium 'intercomm' device and is the latest 'flagship' model of Cardo Malaysia, replacing Packtalk Bold.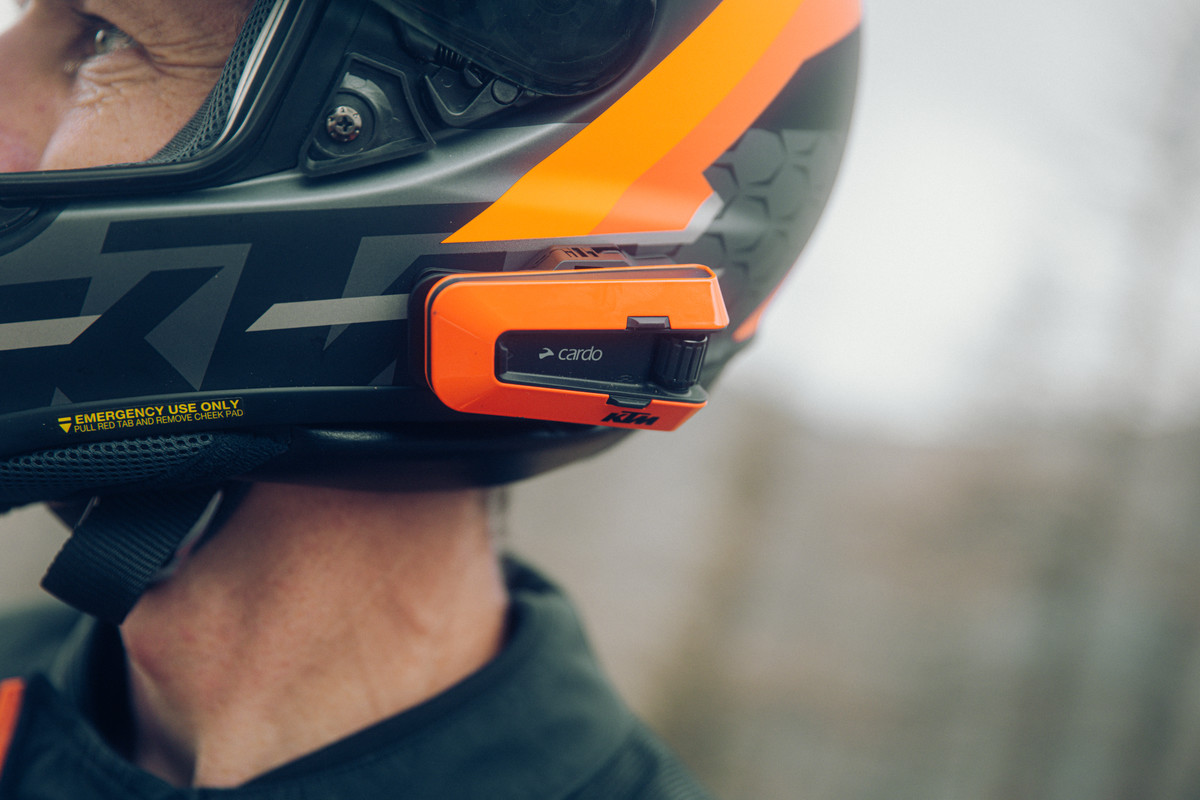 Packtalk Edge also offers the latest Bluetooth 5.2 functionality and second-generation Dynamic Mesh Communication (DMC).
The notable difference between the previous Packtalk Edge and the previous Packtalk Bold is the more sleek and minimalist design in addition to the absence of the antenna that was previously the main feature of the Packtalk Bold.
In addition to the upgrades, Cardo also updated the fixture section which is now known as the 'Air Mount'. 'Air Mount' is a fixture system that uses magnetic materials. The magnetic material ensures that the Packtalk Edge is easy to install and remove with just one hand.
The strong magnetic force also ensures that the Packtalk Edge mounts more firmly and stably despite riding at high speeds.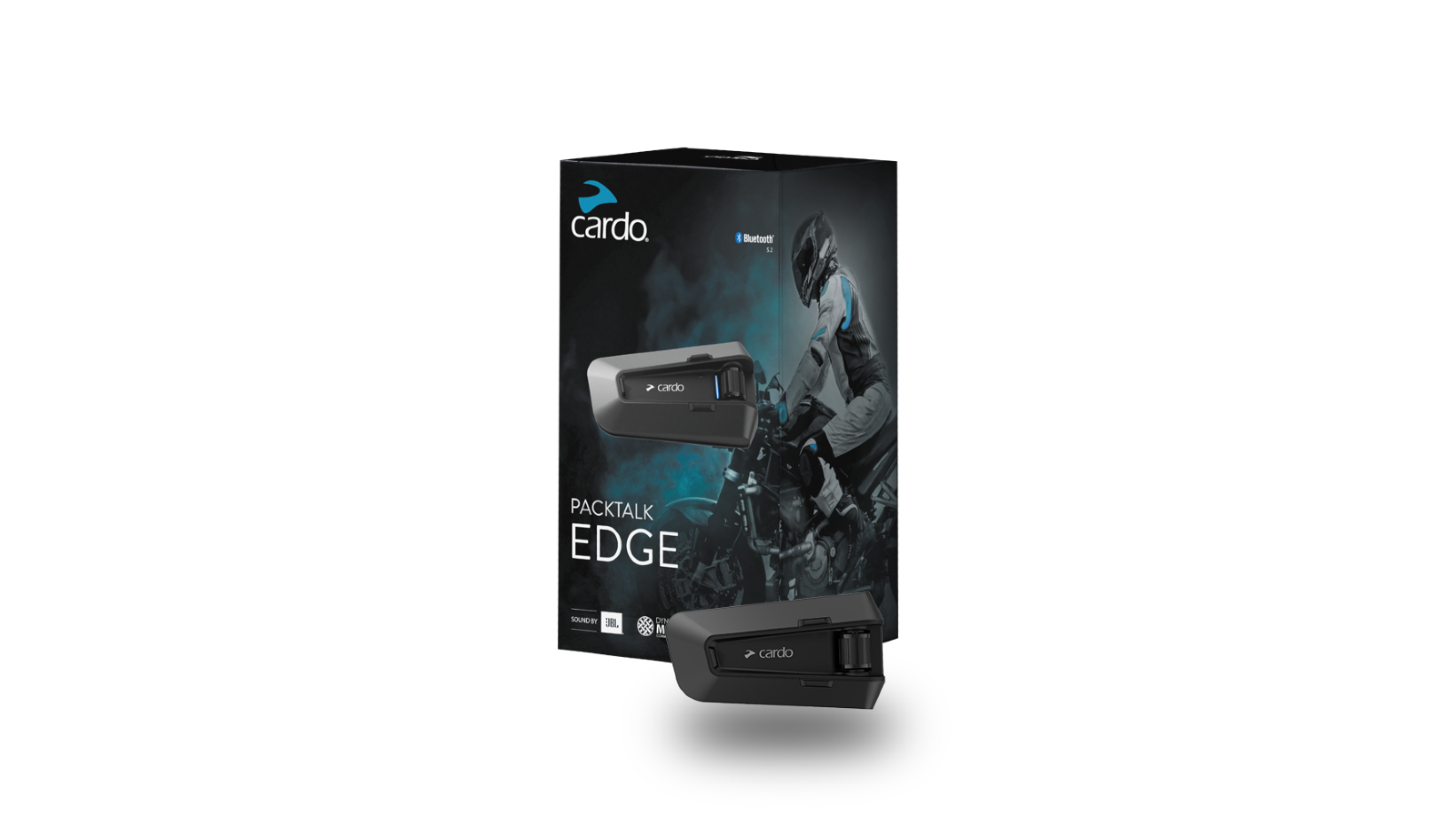 In addition, Packtalk Edge also comes with a 'fast charging' feature as a result of using a USB Type-C cable. According to Cardo Malaysia, the Packtalk Edge battery can last up to 13 hours for each full charge.
At the same time, the second generation DMC allows the Edge to be connected between two to 15 devices at a time with a distance of up to 1,600 meters.
Most importantly, the Cardo Packtalk Edge is also equipped with high-quality speakers in collaboration with JBL. JBL is not only involved in the development of hardware but also involved in producing software to ensure that Packtalk Edge offers high-quality sound.
Those interested can get the Cardo Packtalk Edge at official distributors for RM1,649. Each purchase comes with a three-year warranty.