The 2022 EICMA Motorcycle Show will go ahead with one of the biggest names at the centre of its exhibition after Ducati confirmed it will return to the show following its absence in 2021.
Subscribe to our Telegram channel for instant updates!
Italian luxury motorcycle manufacturer Ducati will return to join EICMA's largest motorcycle show for the 2022 edition.
Ducati missed out on the 2021 edition last year due to focusing on the launch of motorcycles through the 'Ducati World Premier' (DWP) live stream.
EICMA 2021 was also held without several leading brands such as BMW and KTM with each choosing to introduce new models on their own and online.
However, the Borgo Panigale brand will once again enliven the EICMA which will take place from 8 to 13 November.
As a result, EICMA will be returning the favour on 22 – 24 July when it joins the exhibitor list for World Ducati Week (WDW).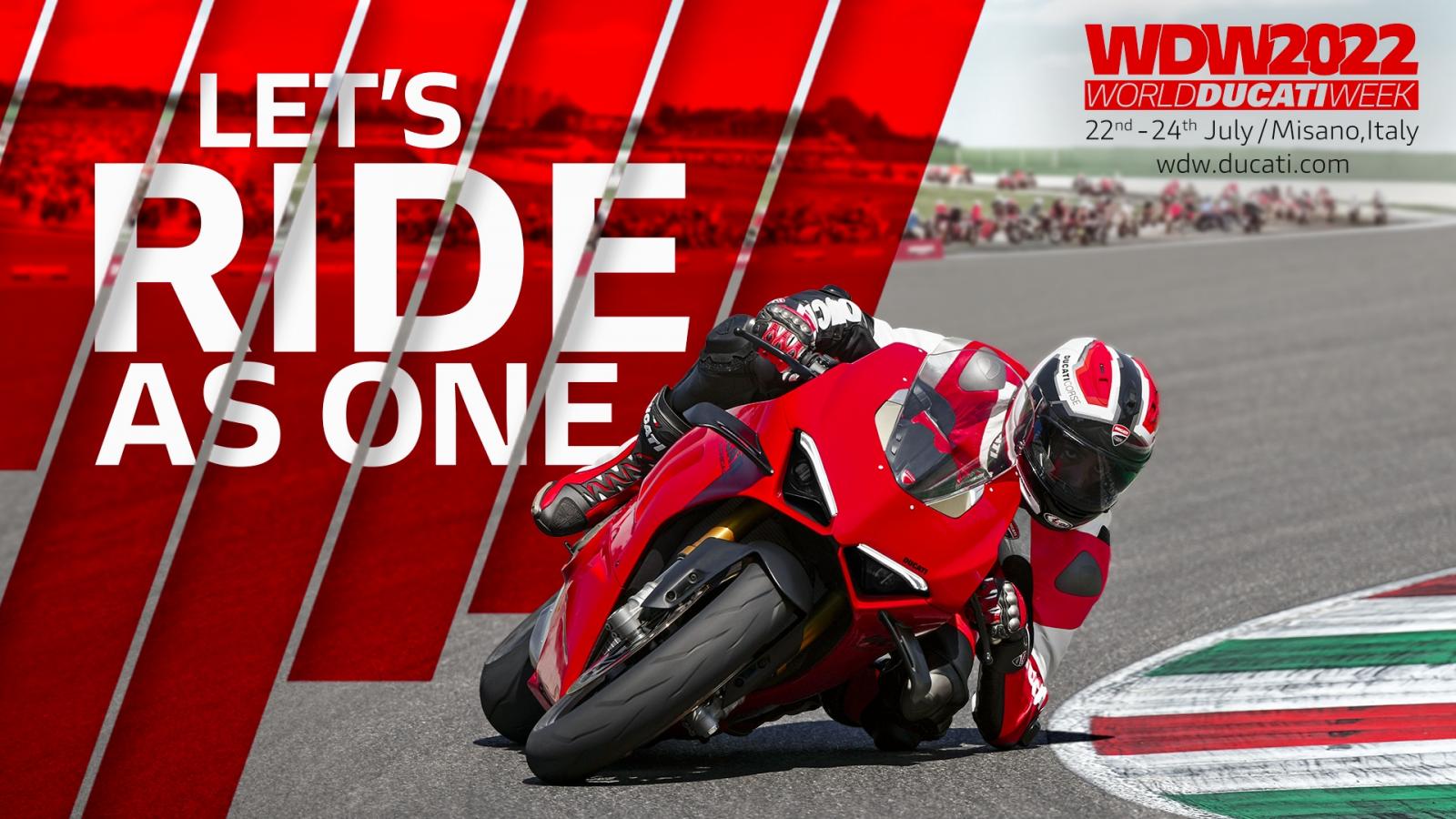 "An extraordinary and unmissable opportunity – said Giacomo Casartelli, Executive Director of EICMA – to keep the attention on our event alive and enjoy the occasion together with all the fans of the Red bikes of Borgo Panigale, who are also fans and visitors of EICMA. 
"We are happy to be able to do it in a place rich in significance, where the heart beats fast for motorcycles and, above all, for that special Italian know-how interpreted with excellence by Ducati.
"At the same time, we are delighted that this collaboration will continue during the 2022 edition of the International two-wheel exhibition."
This is because although DWP has succeeded in attracting customers, EICMA has always been a more effective platform in attracting the interest of the public, let alone customers can see the latest Ducati models more closely.
However, Ducati also confirmed that all new motorcycle launches at EICMA 2022 will also be streamed live as Ducati World Premier 2023.