Kawasaki's electric motorcycle and hybrid model made a sudden appearance at the Suzuka 8 Hours event, sending the crowd to delirium.
Subscribe to our Telegram channel for instant updates!
The Japanese motorcycle manufacturer, Kawasaki, made a surprise during the weekend at the Suzuka 8 Hours when it revealed two new machines which will be set for launch.
The firm announced the production of the hybrid and electric models in November 2020.
Based on the shared video, the first electric model came through and draws inspiration from the 'Z' variant.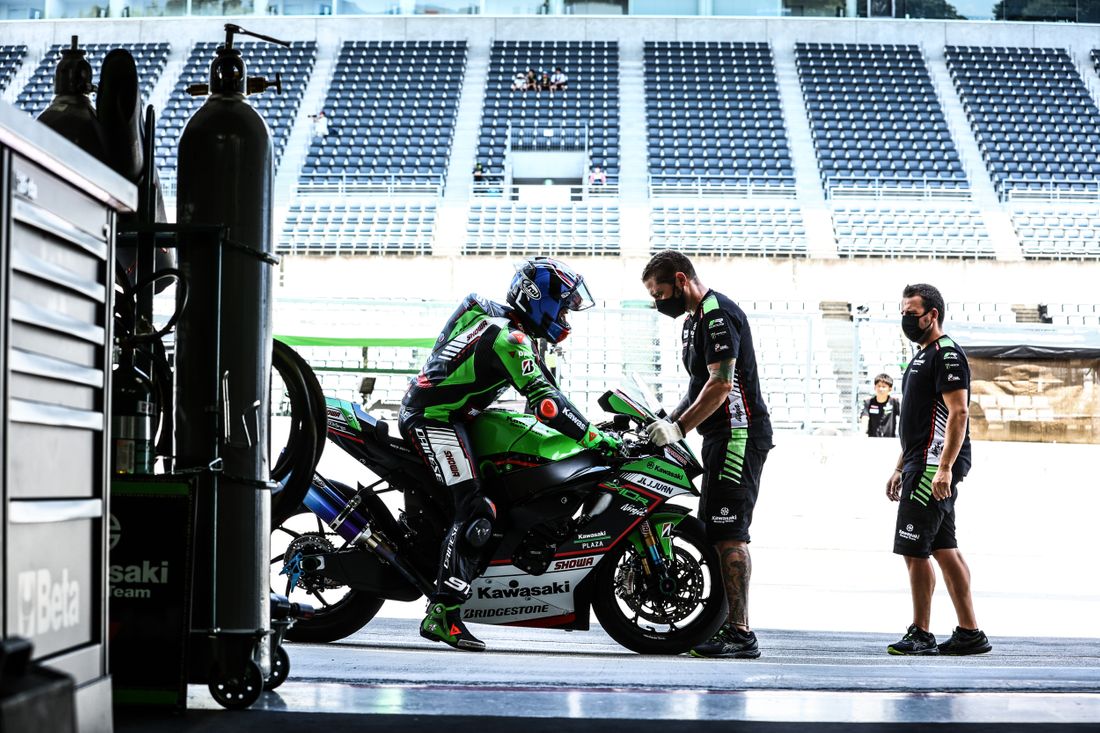 The next motorcycle is a hybrid model and features a design based on the 'Ninja' variant at the same time featuring a full body panel (full-fairing).
Through the short video, the hybrid version (HEV) looks bigger due to the use of two engines (petrol and electric) and produces a more noticeable sound while the electric model looks smaller.
Unfortunately, Kawasaki is still silent about the specifications for both motorcycles. However, looking at the near completion, the official launch will surely take place soon.