The Italjet Dragster 200 and 125 have arrived at the local market and it is likely to come with a price tag of around RM30,000.
Subscribe to our Telegram channel for instant updates!
Italjet Dragster 200 and Dragster 125 have arrived in Malaysia through the official distributor Chear Global.
This Italjet Dragster is offered in two variants, 125cc and 200cc. Both variants feature the same design, specifications and dimensions and the only difference is the engine capacity.
For the record, the 125cc variant produces 13hp from a single-cylinder engine with liquid cooling. On the other hand, the 200cc variant offers a 181cc single-cylinder engine with Euro5 standards capable of producing 17hp at 8,000rpm and 15.5Nm at 7,750rpm.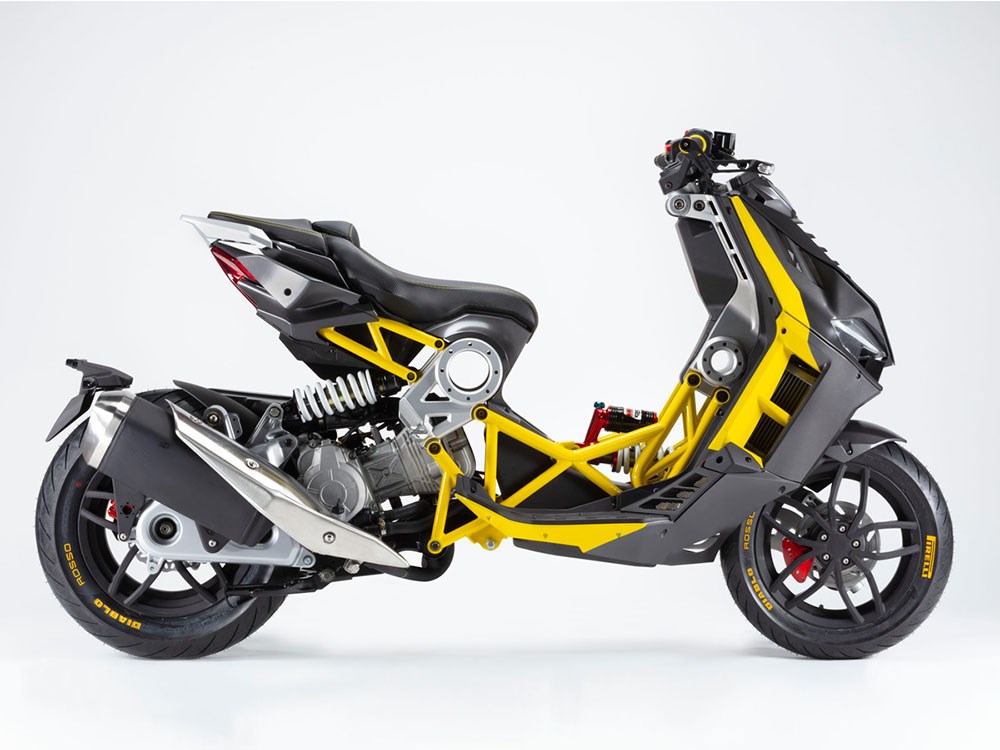 Interestingly, this Italjet Dragster also comes with high-performance components including Brembo brakes and adjustable front and rear suspension.
What also makes the Dragster 200 and Dragster 125 unique is the use of the ISS (Independent Steering System) system which guarantees better control for aggressive riding.
The presence of a 9L tank also ensures that the Italjet Dragster 200 and Dragster 125 are suitable for use as daily scooters.
Meanwhile, Chear Global will announce the official price for these two models on October 8. However, we understand that the Italjet Dragster 200 and Dragster 125 will be offered for around RM30,000.