Check out the latest Vespa GTS, GTS Super, GTS SuperSport and GTS SuperTech.
Subscribe to our Telegram channel for instant updates!
Italian scooter manufacturer Vespa introduced four GTS model lines for 2023. The four GTS models include the Vespa GTS, GTS Super, GTS SuperSport and Vespa GTS SuperTech.
Like the previous generation, the GTS SuperTech is a 'flagship' variant and comes with all modern electronic packages.
Two engines are offered for the GTS model, which includes the 125cc i-GET single-cylinder engine and the 300 HPE offering 23hp.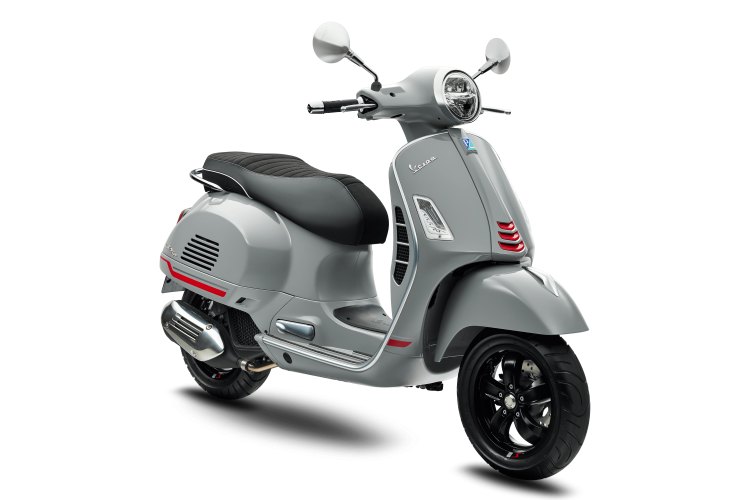 Although the emission standards for these two engines are not specified, considering that the previous engine only has Euro 4 status, it is highly likely that Vespa has already upgraded both engines to the Euro 5 standard.
This 2023 model maintains the iconic design of the previous model but to ensure this model remains fresh, Vespa offers 14 attractive colour options.
However, Vespa has upgraded the 'swingarm' part to be stronger and offer better stability. Vespa has improved the level of comfort by installing more comfortable seats.
Among other upgrades implemented include the use of a keyless system, and the 'push start button' function.
Other features include a TFT-LCD screen display with MIA Bluetooth functionality.