The FIM Superbike World Championship will finally return to South East Asia for its season finale.
Subscribe to our Telegram channel for instant updates!
Indonesia will play host to the season finale of the Motul FIM Superbike World Championship as the competition will take place at Indonesia's brand new circuit, the Mandalika International Street Circuit.
With the championship still to be decided, it is setting up to be an exciting finish at the first and only Asian round on the calendar. Although it has been challenging, FIM and the Dorna Group have been able to bring much-awaited racing action to Asian fans.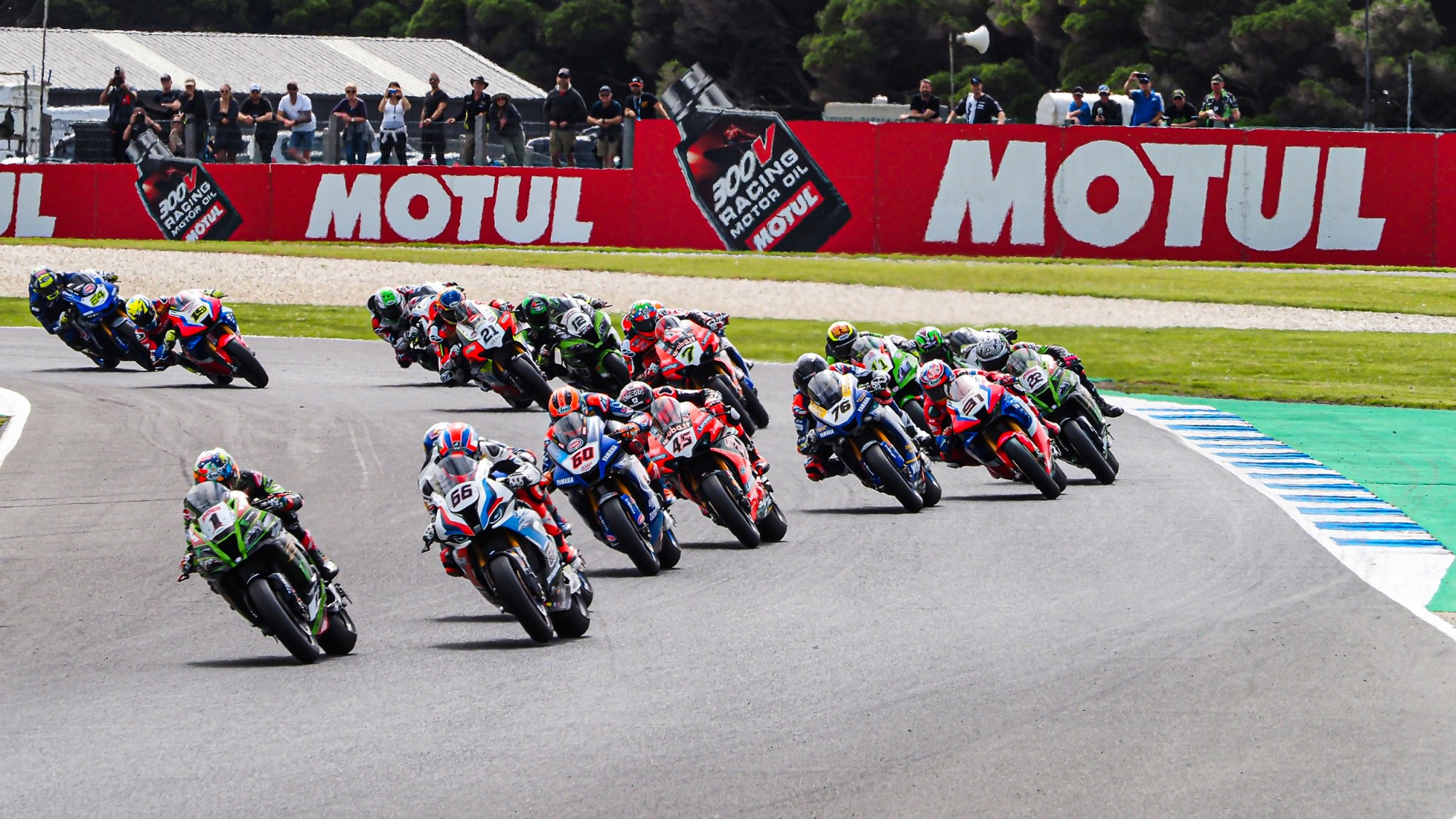 Motul has played a monumental role as the title sponsor of WorldSBK to drive this effort and bring racing back to Indonesia. The country last hosted this championship from 1994 to 1997. Now, after three years of effort, the competition will finally return to the South East Asian nation in 2021.
The Mandalika International Street Circuit is a breathtakingly beautiful venue, located on the Central Lombok Regency island, just a few meters from the coast of the Indian Ocean. With the 4.3km circuit featuring a series of technical bends and straights, it promises some edge-of-seat racing action. It is a unique track layout that is certain to attract fans from across the region for closely contested battles. The circuit is expected to see more action with confirmation to host a MotoGP race in the 2022 calendar.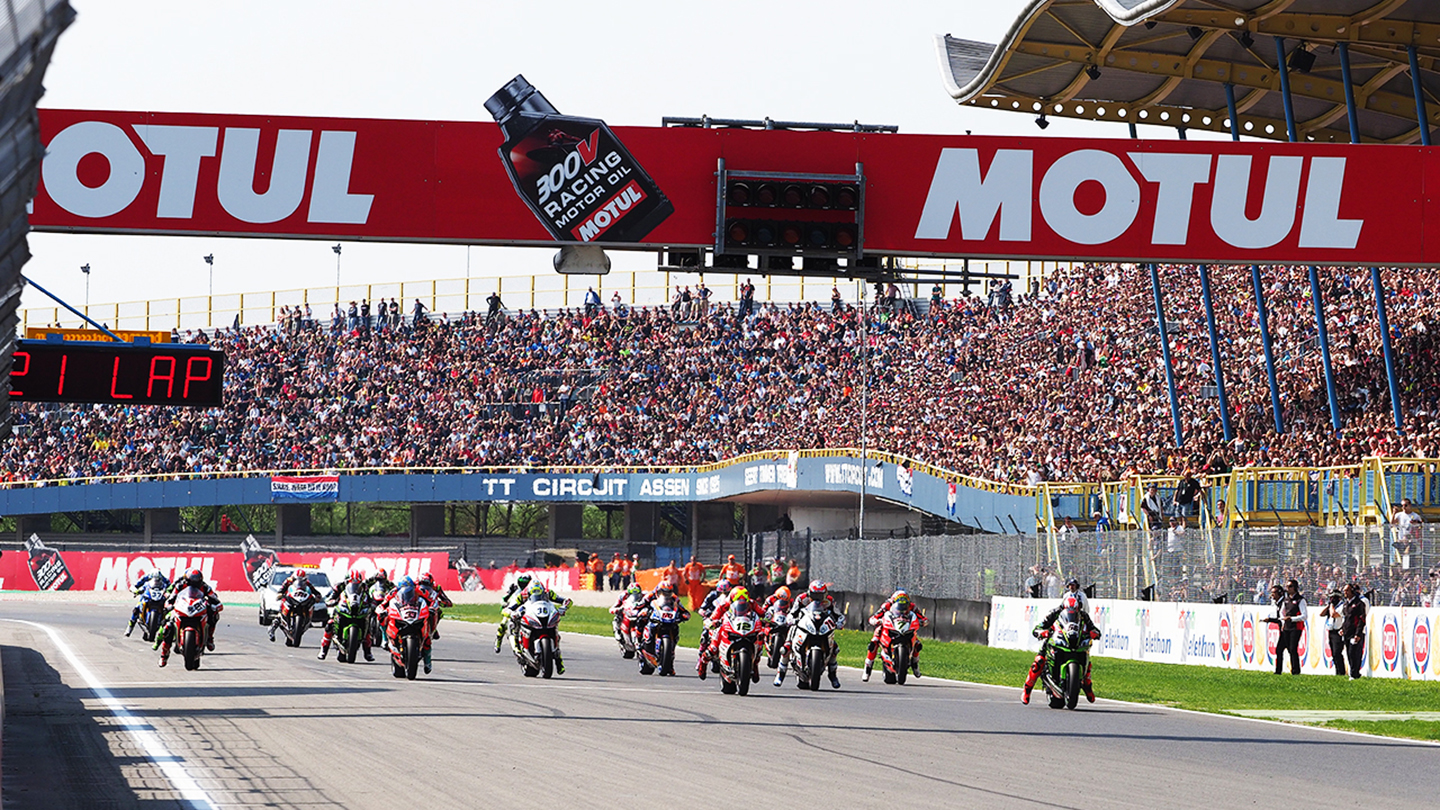 Carlo Savoca | Chief Marketing Officer, Motul Asia Pacific
"It is a special moment for us at Motul seeing the season finale of one of the biggest motorbike racing competitions in the world take place in Indonesia. By no means has this been an easy task and I want to extend congratulations to FIM and the Dorna Group for making this possible in such uncertain times. Motul is proud to be the title sponsor, bringing much-awaited racing action to our Asian fans. The new track looks amazing and I am sure we can expect a sensational weekend. I am excited to see how the championship plays out."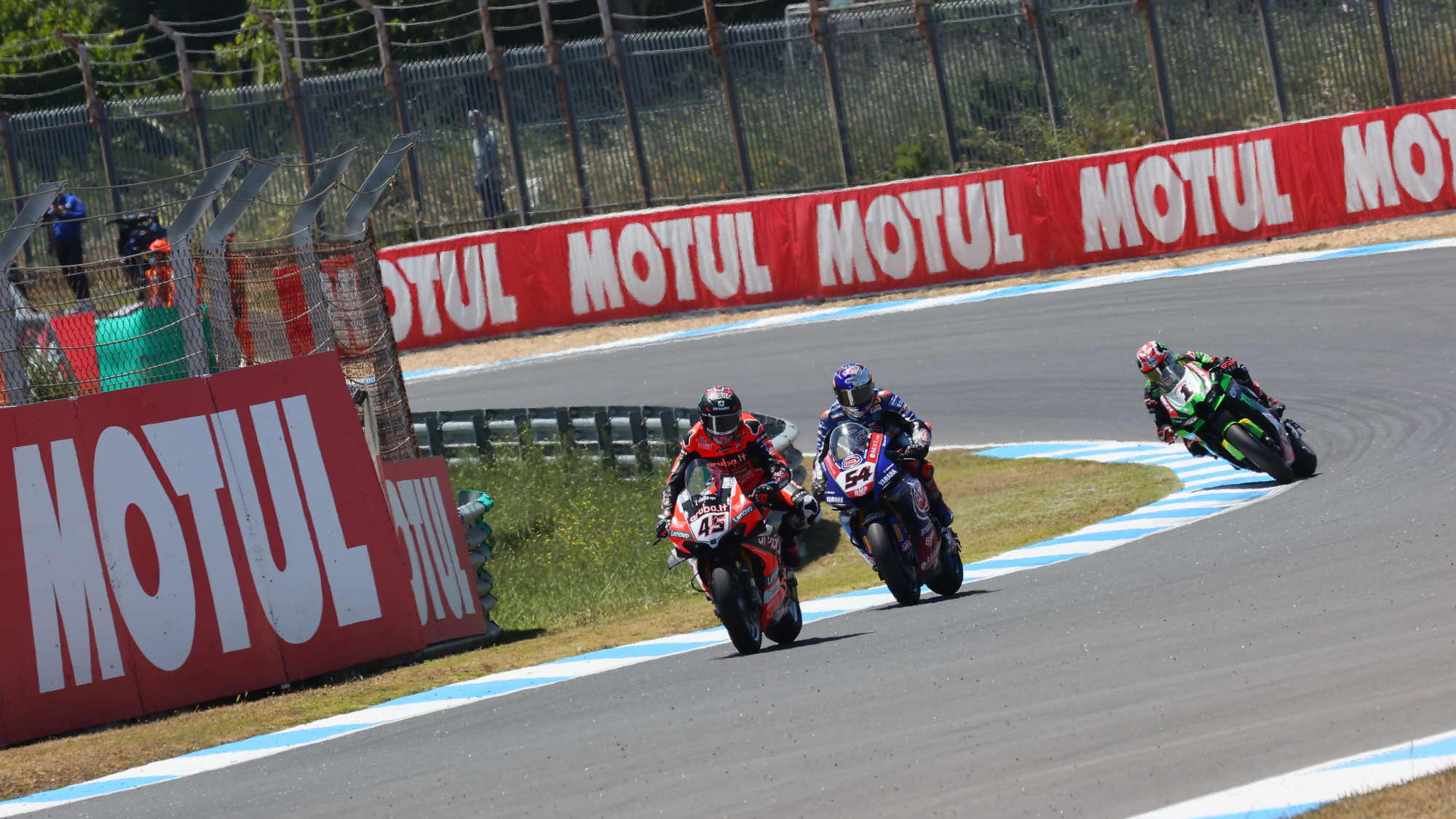 WEEKEND SCHEDULE (all times in GMT+7)
19 November 2021 | Friday
1100 – 1145: Free Practice 1
1500 – 1545: Free Practice 2
20 November 2021 | Saturday
0900 – 0930: Free Practice 3
1110 – 1125: Superpole
1500: Race 1
21 November 2021 | Sunday
0900 – 0915: Warm-Up
1100: Superpole Race
1500: Race 2
Press Release: ACN Newswire